Girl Powered: In Her Words Storybook Challenge
Entries
In marking the kickoff of Girl Powered, an initiative to increase the representation of girls on robotics teams, the REC Foundation would like to invite girls on VEX IQ Challenge and VEX Robotics Competition teams to create a story focused on their path in designing, programming, and building a robot or one aspect of their team's development over the season. This is a unique opportunity for your team to share what's most important to you, how you overcame particular challenges during the season, and, most of all, what it's like to participate in robotics!
Winners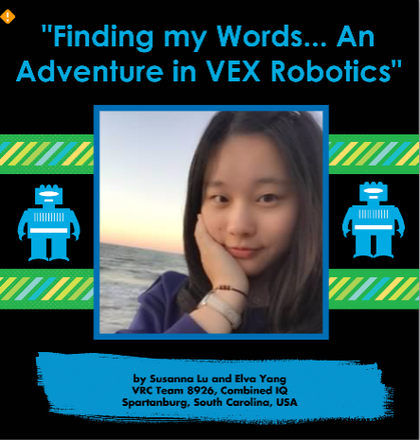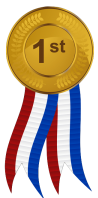 Lulu was new to the world of VEX robotics. She loved the engineering design process and working on a team. There was only ONE problem... Lulu was very shy! How would she ever have the courage to speak up? Join Lulu as she discovers her GIRL POWER and finds that her ideas are not only relevant, but valuable. Her confidence grows as she learns more about building and programming. Lulu's ultimate challenge comes when she is asked a tough question during interviews that she was completely unprepared for. Will Lulu rise to the challenge...?
Read more
---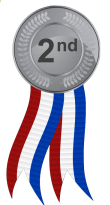 Team 400 M has a big problem. It only has one teammate. Milo's sister Dallas seems like the obvious choice, but she wants nothing to do with Robotics. Will she change her mind? Can she learn? Will she join? Read more here to find out!
Read more
---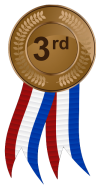 Team 200C's storybook is mainly written in prose, and it parodies THHGTTG, as well as other pop-culture happenings. We hope you hitch on for this ride!
One Thursday, nearly 1662 years after Hypatia of Alexandria, and 202 years after Ada Lovelace, a woman sitting on her own in a small cafe in Toronto suddenly realised why she felt empty all the time. She regretted giving in to the peer pressure of her friends, and listening to her parents when they said "Science is not a respectable pursuit for...

Read more
---