DUAL AXIS ROBOT JOINT - VEX ROBOTICS
DUAL AXIS ROBOT JOINT - VEX ROBOTICS
lucaslira2015
Entry ID #: 5263
Created: Wed, Jan 10, 2018 6:31 AM

---
Hello

This project aims to present a new product for insertion in the VEX robotics platform. With the creation of the joint of components can lead the students to new possibilities of creations and joints of mechanical systems.
Within this presentation it is distributed as follows:
Content;
Idealization of the project from its initial phase;
The execution of prototypes for physical tests;
A finally applications in the area of robotics.
Thank you for enjoying this work!
Complete project is described in the presentation in PDF be sure to check, thanks!
Links / Videos
This work presents the development of a double shaft robotic joint, a robotic joint suitable for a variety of robot applications.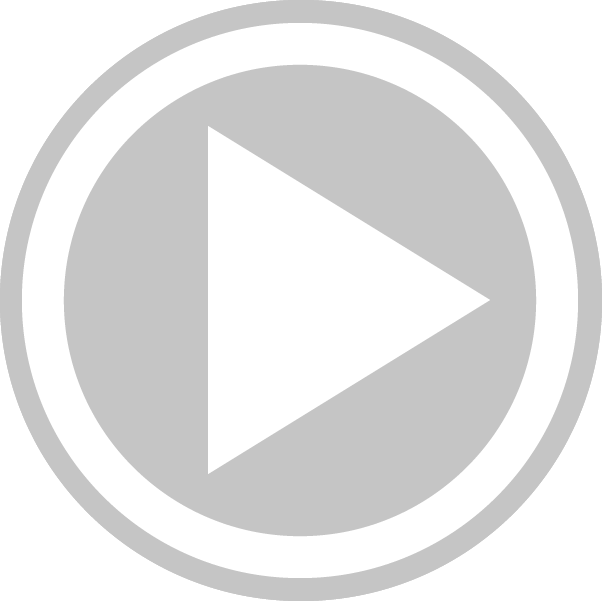 GALERIA ON-LINE - AUTODESK