VEX Photography Online Challenge
Entries
Last season marked the tenth anniversary of the VEX Robotics World Championship, and after so many years of experience, we would love to see exactly what it is that you truly love about the program. Submit a photo that best represents what you love about being involved in robotics. Use photography to tell a complete story with one photograph, focusing on your favorite aspect of VIQC, VRC or VEX U. Compose a photo that conveys an emotion, specifically the feeling you experience when you are doing what you love most.
Finalists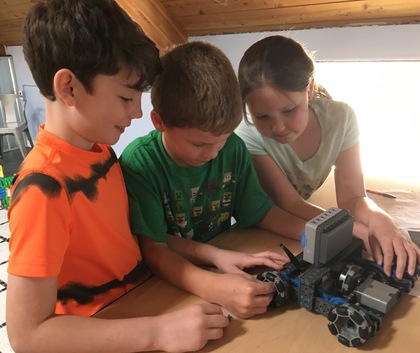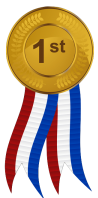 I like this photo because everyone has their hands on it working on the H-drive for our competition robot. Everyone brings their ideas to the table. Our combined ideas makes for one fantastic robot. The smiles on their faces shows the excitement for our first competition. GO TEAM!!
Read more
---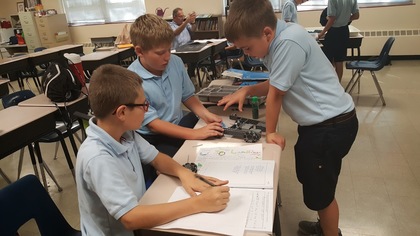 The design process in action: Think, Do, Test.

It's all in the engineering notebook.
Read more
---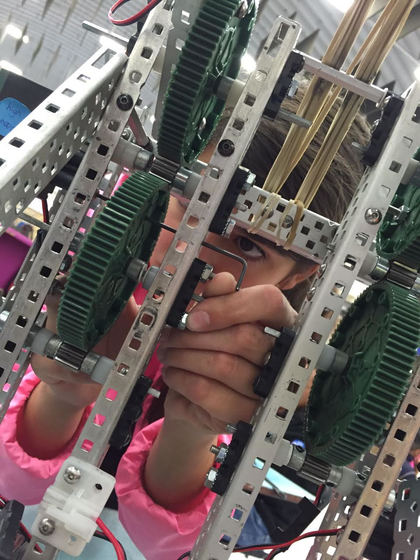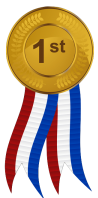 When someone asks you to remove a screw it is usually easy; but what happens when you need to remove a motor's screw during a National Competition, being nervous and excited at the same time and knowing that the small details can make the difference? The things can get a little bit more complex.
It is the feeling of making everything perfect but at the same time, you know that nothing is perfect but you did your biggest effort and that is what really matters. Our goal is not only to win a competition or a trophey, because we are...

Read more
---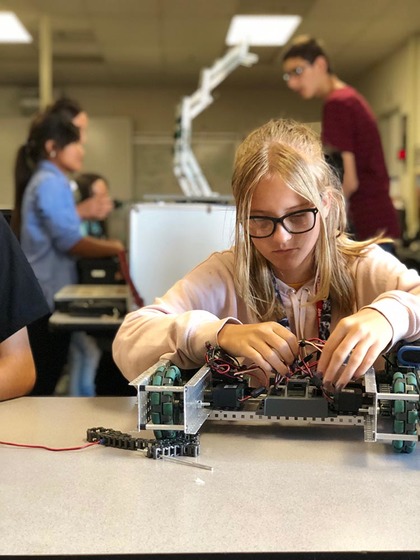 "Then and Now" shows two generations of VEX Jets getting their robots ready to compete. The older Vex Jets in the background are faded because they have moved on to High School and have started their very own VEX team. Although they may have moved on to a different school and onto different teams, they are still VEX Jets at heart. In the front, is a present VEX Jet who is progressing in her robotics career. All together, Then and Now shows the past and the present of the VEX Jets.
Read more
---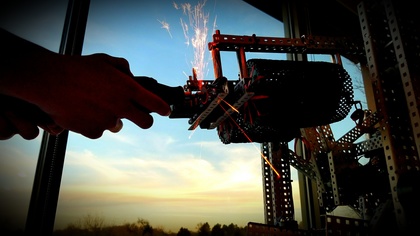 This photo embodies the blazing spirit of team 3946E. It's that rush of adrenaline, the joyous celebrations when everything comes together, that moment when the dremel hits steel that send the sparks flying. The sparks represent the passion, commitment, and invigoration among us, bright and fiery. It's these sparks that make robotics well worth the work and leave memories that will last for years to come. Our team loves to design robots and let the sparks fly.
Read more
---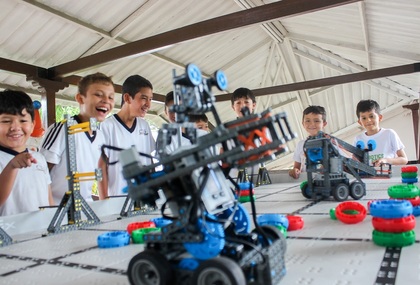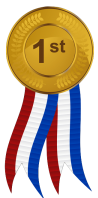 The best part developing VEX projects in elementary school is not just about researching, creating and learning. It is about enjoying every step and being amazed with the small things. We are the first robotics team that our school have, so we wanted to show our classmates what is this about and share what we have learnt. We enjoyed a lot this exhibition and for sure they too.
Read more
---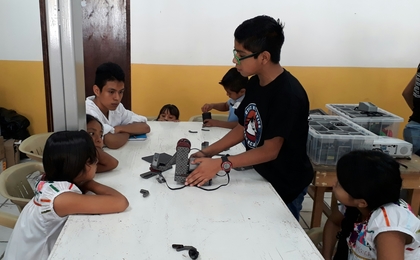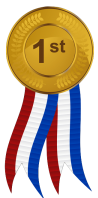 This photo shows, the quality and delivery of our students to show the importance of robotics and STEM, the methodology applied to students is that what they learn they can explain in a simpler and easier way for later mentors reinforce knowledge and address new topics and these do not have a difficult understanding
This year has been great for our UTGZ Robotics STEM Academy
Read more
---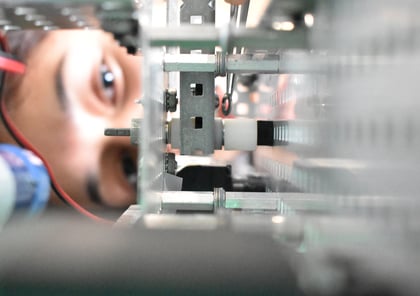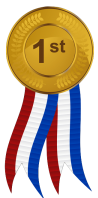 "It's the little details that are vital.
Little things make big things happen."
- John Wooden
The tiniest difference in spaces can affect the construction, and these seemingly inconsequential errors can affect the overall performance of the robot.
Here, one of our builders is seeing whether an additional 1 mm washer can enhance the stability of the mobile goal intake to improve its accuracy.
Our image aims to show the lengths teams go to in order to make the robot as mechanically ideal...

Read more
---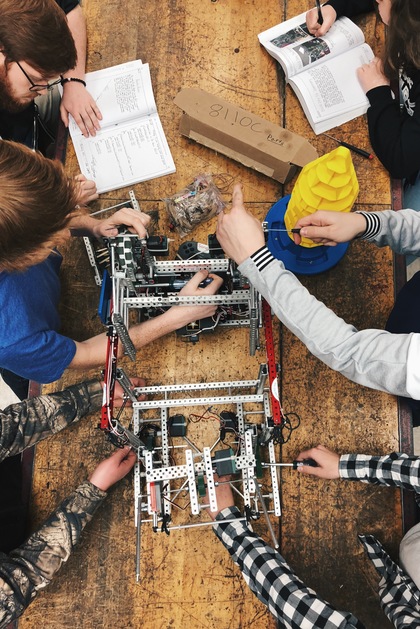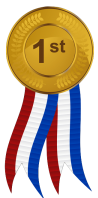 This picture is intended to showcase our functional team dynamic that allows us to achieve our goals. We love all aspects of Vex robotics, but we especially love the build process. When building we divide our team so that each member adopts a role and we can function at the highest efficiency. We have at least one person documenting our designs and results of each day, another to document the programming codes, while also writing them, and finally, we have at least four people to build and improve upon the robot at all times.
Read more
---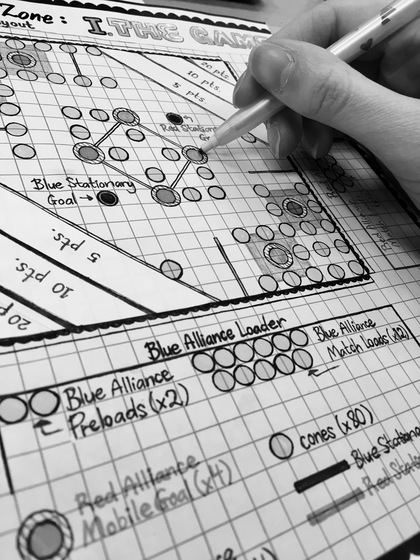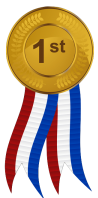 My favorite part of being a Robotics team member is being able to implement art in a way that I cannot in other fields. For example, I enjoy drawing diagrams, etc.
Read more
---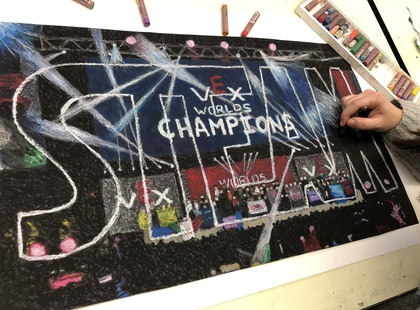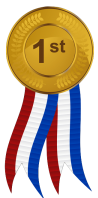 I love robotics, and I love art. My favorite thing about both is when I put them together. Creativity is so important in all aspects of robotics, especially in the design and building processes. Utilizing artistic skills is both crucial and rewarding in robotics, and it combines the two fields I love most. Robotics is not just STEM anymore—it's STEAM.
Read more
---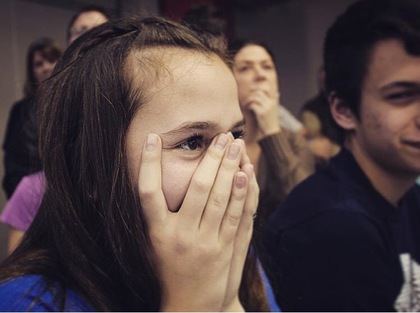 At State, in the eighth alliance, I had lost all hope about us succeeding. We were faced against the first alliance, the whole day had been a train wreck, and I simply felt defeated. I had given up hope. And then, as the eighth alliance, we beat the first alliance, 2-0. When I heard that we had qualified for Worlds, I cried. That shock on my face was captured by my friend who managed to capture the moment. I vowed never to lose hope again.
Read more
---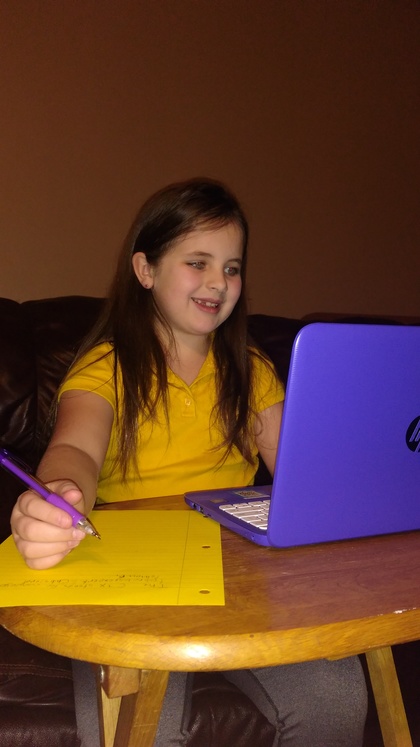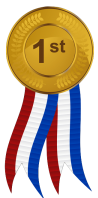 My name is Faith Guy. My favorite part of Robotics was working on the stem project and researching about the CTX Oven to learn more about it, using the Super 3 Research Method. I have been working on our stem project since August. We researched at Chili's Restaurant and at home and school. I chose this picture because I think it best shows how excited I am getting to do research on the computer.
Read more
---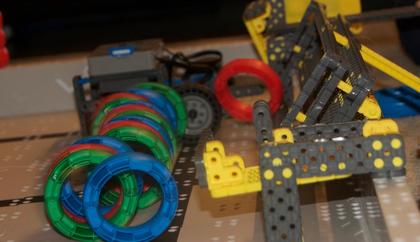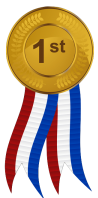 In our photo we wanted to express the feeling of joy and excitement that is unlocking the bonus tray. Seeing the rings roll off as the 60 second timer goes off is one of the most rewarding things to see at a competion.
Read more
---