Electronics Online Challenge Sponsored by Texas Instruments
Entries
Texas Instruments (TI) is one of the largest semiconductor design and manufacturing companies in the world. That means we make amazing technology that is inside many of the most innovative electronic products you use every day. For example, TI components are inside the VIQC controller, BEATS headphones, GoPro Hero 4 camera, Tesla cars, and the Samsung Galaxy. We challenge you to find a device (we recommend choosing something you don't mind breaking apart, for example an old phone), and carefully deconstruct the device so you can find out what electronic components are inside. Most semiconductor chips are labeled with the company name and component name. Then conduct online research to discover what the component does and what its role might be within the entire system of the electronic device to submit your final report. Here are a few ideas to get you started:
Smart phone, tablet or mobile device
Camera, voice recorder, video camera, tv remote
Headphones, speakers, music player
Watch, Pedometer, GPS navigator, Garage door opener
Computer components like mouse, monitor, keyboard
SAFETY TIPS: Before starting this challenge, make sure to have your chosen device approved by your team coach/leader/mentor/parent for safety purposes. Also note that some devices contain capacitors that hold a charge, and extreme caution should be used if the device has a capacitor. Any electrical device that contains a power source must be disconnected or removed before disassembly (unplug all cords and remove all batteries). You must wear safety glasses during the disassembly process.
Finalists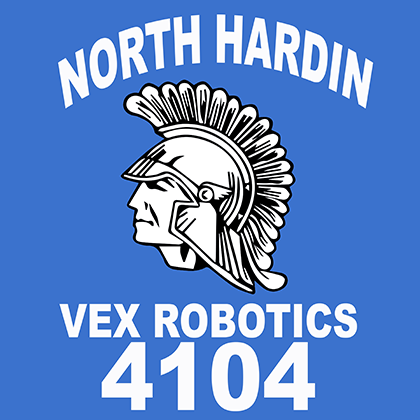 We are team 4104A from North Hardin High School, presenting a detailed documentation of the disassembly of a Boytone BT-17DJM-C record player.
Our reasoning for choosing a record player to use as the device we would disassemble is because we knew that there would not only be many unique functions of it that we could explain (one example being how it produces sound whenever a stylus runs over a record) , but also that we could use the disassembly process as a major learning experience, hopefully furthering our knowledge in...

Read more
---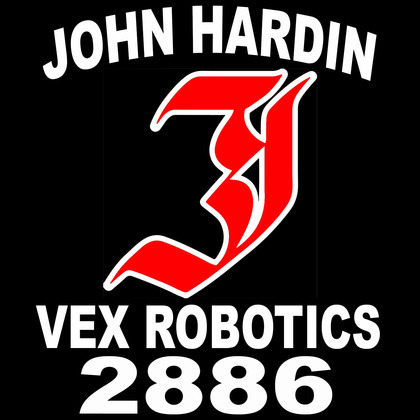 This i Texas Instruments challenge entry by team 2886B. This year we took a more in depth look at the iPhone 3GS, taking the phone apart and researching the components within. Our report includes a parts list, a report of the Integrated Components we found, and pictures taken along the way. Our sources are cited in APA format on the last page.
Read more
---
We are team 7447B Retribution from Pickens County Career and Technology Center presenting our deconstruction of a HP StorageWorks SDLT 320 External Tape Drive. If anyone has any questions, feel free to leave them in the comments section and we will try to respond as soon as possible.
Read more
---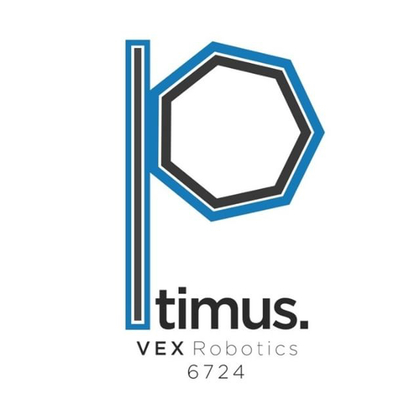 Hello, this is 6724B, Team Optimus.
We are from Chadwick International School in Incheon, South Korea. Our team is looking forward to developing the robotics and STEM educations in South Korea. We hope that the people who are reading our report enjoy because it is completely made from our team's hard work (and some sources on the internet, citations in the report), not relying on teachers.
Joon Kang, our main report manager, is an expert on computers (also earned Java programming license). In this report, you are able to see a teardown of the Macbook Pro...

Read more
---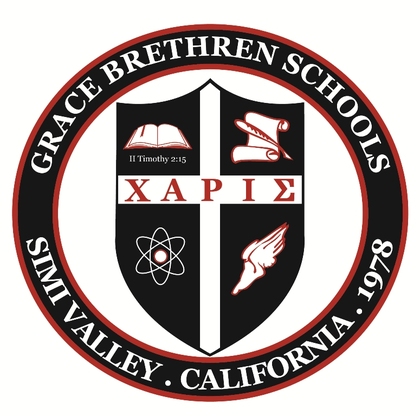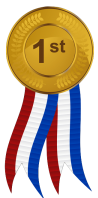 Team 986A Presents: Electronics Online Challenge: Linksys WRT54G 2.4GHz Wireless Broadband Router
by Chandler Nelson, Joshua Austria, and Andrew Herdering
Team 986A - Grace Brethren Lancers
GBHS VEX Robotics Competition
Simi Valley, California, United States
Read more
---
Whilst mentoring our vex iq team 7700J, we noticed that their vex iq brain had a broken micro-usb port. We decided to investigate the reason for this.
Read more
---
---
I am submitting the documentation on the disassembly of Palm IIIx as my team's entry (Team 84927A – MS team). As a middle schooler and a first-time participant in this challenge, I chose to disassemble a product that I believe made an impact in the development of today's technology and from which I can learn more. The documentation includes information on the disassembly process and a list of components found and their functions. Luckily, this product includes one TI component.
Read more
---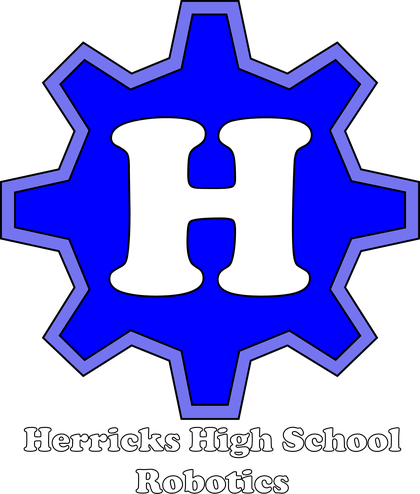 Brought to you by the team members of Herricks Robotics Club 11040A, we decided to tear down a MacBook Air.
Read more
---
Texas Instruments Electronics Challenge report submission. Desktop radio disassemly and reverse engineering process. Team UPRM.
Read more
---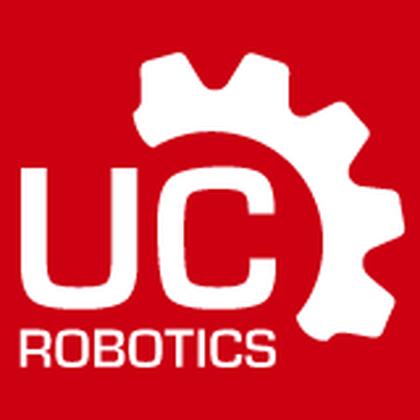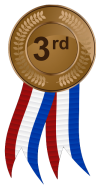 (The full report is attatched as a PDF Document)
For this challenge, we dissasembled, inspected, and researched/analysed the components inside an iMAX B6 Balance Charger. From this process we determined several new things about how it operates, and how various components are used in actual products.
Read more
---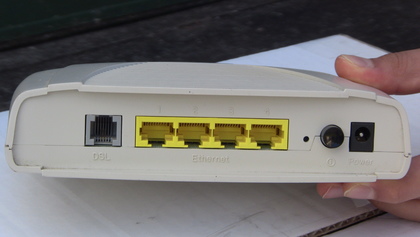 Team 7682E Wingus & Dingus
This is our team's first year entering the Electronics Online Challenge so we decided to take apart something fairly simple. We chose an ADSL Router we had lying around that was labelled dead. We found 4 large chips on the board and identified the main sections of the circuit board: The power supply block, the ADSL line interface and the CPU/Memory/Network. We learnt lots about the different components and their functions and will definitely enter again next year.
Read more
---
For this challenge we decided to make it relevant to VEX so we took the plastic shell off and looked at the PCB and all the chips, ports and processors that work together to make the VEX Cortex. No Cortexes were damaged in the process in making this report.
Read more
---
---