VIQC Promote Award Online Challenge
Entries
The Promote Award is presented to a VIQC team that has created and submitted an outstanding VIQC promotional video. This video promotes the team in the community in order to recruit new students, mentors, and support. This video may be about what the team does, why other youth would love building robots and why they should join the team or start a new team, how the team builds their robot, or what they learn from the VEX IQ Challenge.
This is your big chance to tell us how great your team is! Be creative and have fun making a video which shows one or more of these parts of building VEX IQ Challenge robots:
Why other youth would love building robots and should start a team or join your team.
What your team does.
How you design and build your robot.
What you learn from the VEX IQ Challenge.
You will see the rules for the challenge below, but the most important thing is to get people excited about what your team does!
Winners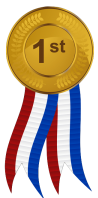 Meet the team 11791C
As we mix the culture and nature of our city with robotics.
Join us on this wonderful journey!
Read more
---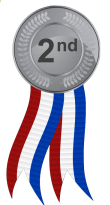 Team 87531B is learning through the struggle. They have learned to work as a team and they are learning from their mistakes. The possibilities are endless of what they can accomplish when they work together and rely on the peers around them. The Sky is the Limit!
Read more
---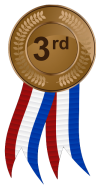 We are the Long Hill Robotics Team 11336D. Our club was created in the spring of 2015. Through our club's VEX IQ journey, we have had an amazing experience. With failures and successes, we have not only built robots but camaraderie among our teammates and pride in our community. Our video is about how the VEX experience connects us with others.
Read more
---