Team Promotional Video
Entries
Registered VEX Robotics Competition teams can submit a video to be judged for the VEX Robotics Competition World Championship Promote Award.
Winners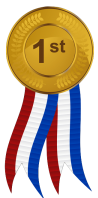 Este vídeo propõem que o time "Eniac Challengers" não é apenas uma equipe de robótica, mas um centro de disseminação do conhecimento, não só para seus integrantes, como também para a sociedade.
Read more
---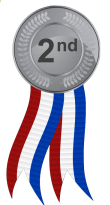 Throughout our many years of experience with VEX we have learned a great deal about life, teamwork, and values. It's these skills that we have learned that make robotics something educative as well as entertaining and fun.
Read more
---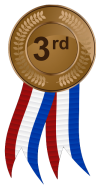 The Discobots have always promoted robotics in the community. We seek to build not only the number of teams in the competitions we enter, but to also increase interest and participation in science and technology throughout the Texas area and at home in Houston. This is our Video.
Read more
---