Robotics Team Website Challenge Sponsored by Dell
Entries
This challenge is to develop a website that promotes your entire robotics program – your VEX IQ Challenge, VEX Robotics Competition, or VEX U team(s) and any other robotics programs you participate in, your outreach activities, how to join, what you have done, who you are, where you are, and what you plan to do in the future. In short, build a website that tells the world how great youth robotics is and how special your program is. You are encouraged to promote all the STEM activities in which your robotics program participates (VRC, BEST, Botball, FIRST, TSA, PLTW, SKILLS USA, SKILLS Canada, underwater robotics, workshops, camps, math competitions, bridge building, solar-powered cars, etc.).
Winners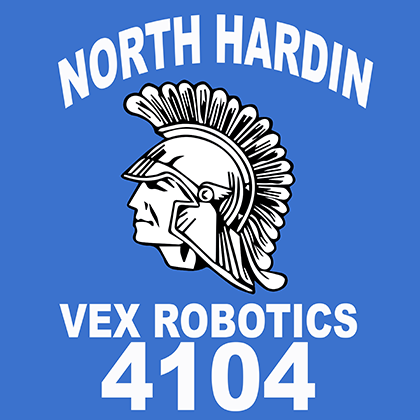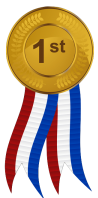 We are a group of students from North Hardin High School in Radcliff, Kentucky, but we work at the Early College and Career Center (EC3) for all Hardin County high schools. We created this website in the middle of this year to help make our presence known, to give information about our Vex Robotics program, and how to join us for people who want to know.
Read more
---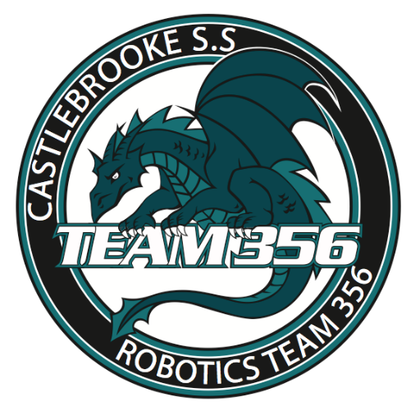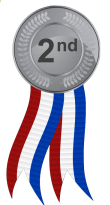 Team 356 built this website in 2015 and updating the website daily. Our goal for this website was to provide the members with helpful resources, to keep our team organized and a source of communication for the people in our community who are interested in the VEX program.
The two fundamental rules that Team 356 goes by are: "Vex is Life" and "DWWGI". The term, "DWWGI", is an acronym for "Don't Worry, We Got It". This simply means they will keep a positive mindset and work harder every day to achieve their goals. They just have...

Read more
---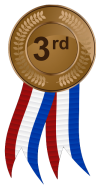 This is our official team website. The website tells you about us, our sponsors, and and our contact info, just to name a few.
Find our website:
team820.dudaone.com
Read more
---