A Turning Point in STEM
A Turning Point in STEM
Eastwood8787
Entry ID #: 6653
Created: Tue, Jan 15, 2019 12:45 PM

---
Women's lack of paticipation in STEM careers is an alarming trend that has always plagued our world. If we want women to take a greater role in these careers, where do we start? Girl Powered is the answer. Girl Powered is a movement that encorages diveristy in the STEM field in order to close this significant gap between genders. Both boys and girls are essential in STEM in order to generate diversity and build a successful world. By hosting the world's largest Girl Powered events in the world, Eastwood Robotics hopes to contribute to this movement.
Links / Videos
This is a short video to present a better understanding of what Eastwood Robotics does to contribute to the valuable Girl Powered movement.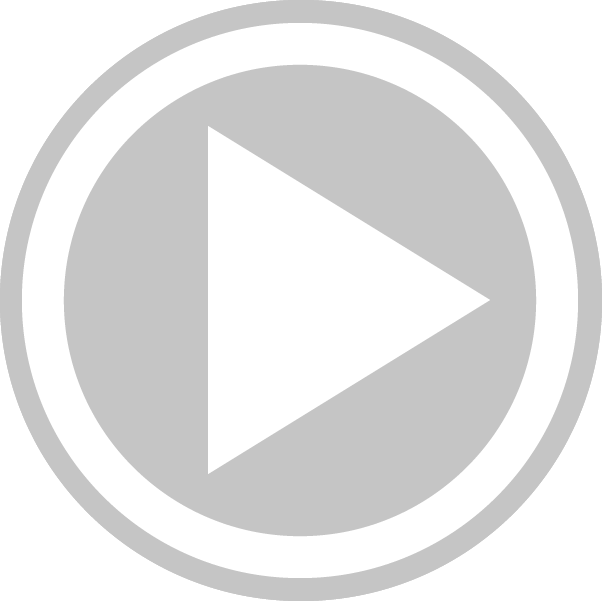 Our second conference was so overwhelmingly triumphant that we invited other schools to host this third Girl Powered conference in order to broaden our capacity and inspire more girls. Our third Girl Powered conference is by far our most successful one.