VRC Promote Award Online Challenge
Entries
The Promote Award is presented to a VEX Robotics Competition (VRC) or VEX U team that has created and submitted an outstanding promotional video. The goal of this video is to help the team introduce itself in the community, to help recruit new students and mentors, and to gain support for the team. This video may be about the team, the program, the competition, the design and build process, the robot itself, or any theme the team believes can help promote its VEX Robotics program in their community.
Entries
---
---
---
---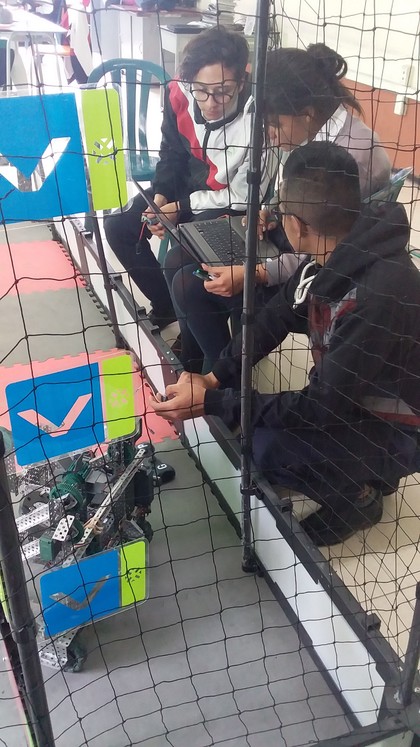 Innovando con nuestros conocimientos y con toda la dedicación para contribuir con el desarrollo de nuestra comunidad; en esta foto se plasma el trabajo arduo de nuestro equipo con el compromiso de representar lo mejor posible a nuestra institución, nuestro municipio y nuestro país, demostrando la gran capacidad que tenemos los jóvenes en Colombia, la práctica de nuestras habilidades en los aspectos tales como la Ciencia, Tecnología, Ingeniería, Arte y Matemática.
Read more
---
---
VRC Promote Award Online Challenge submission for Team 27517A What Could Go Wrong?
Read more
---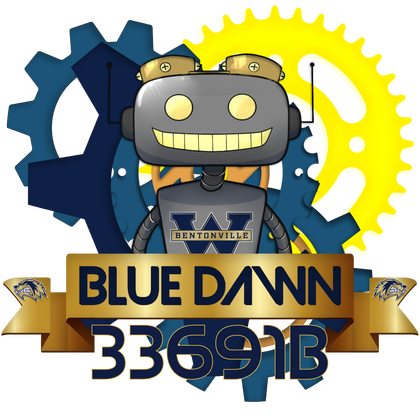 33691B Blue Dawn "Leading the Next"
---
Team 33691B, Blue Dawn, is our veteran team. It is composed of mainly seniors and juniors (11th and 12th grade). This is our first year having a veteran team, because the Bentonville West Robotics Club is only in its third year in existence. As the veterans, the members of Blue Dawn are not only tasked with designing and constructing their own robot for VRC, but they also mentor and guide the newer members. They support our other three teams (33691A Gold Dusk, 38972C Girls of West, and 38863A B-West) by offering...

Read more
---
https://www.youtube.com/watch?v=1FdcEYwhcwk
This is the Robotics Promotional Video for the IJ Holton VEX Robotics Team 8440B
Hope you enjoy!!
Read more
---
Here is our VRC Promote Award Online Challenge Video! The video was made to promote SPIC Robotics and has some special interveiws from Team B's members. Click the link and enjoy!
Read more
---
This video is about a regular day in robotics and everyone working hard.
Read more
---