VRC Promote Award Online Challenge
Entries
The Promote Award is presented to a VEX Robotics Competition (VRC) or VEX U team that has created and submitted an outstanding promotional video. The goal of this video is to help the team introduce itself in the community, to help recruit new students and mentors, and to gain support for the team. This video may be about the team, the program, the competition, the design and build process, the robot itself, or any theme the team believes can help promote its VEX Robotics program in their community.
Winners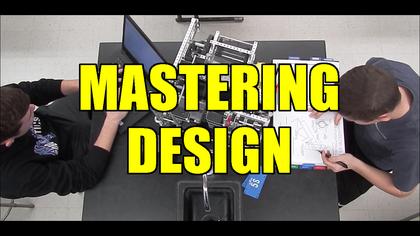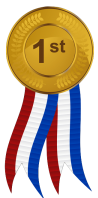 "Mastering Design" - 5S
Link to Video: https://www.youtube.com/watch?v=FhU8cNeyxzo
Video Description: Team 5S from Ravenna High School has decided to create its first ever entry for the 2018-2019 VRC Promote Award Online Challenge. Our team has always stressed the importance of using an effective design process to overcome challenges faced in robotics within our club. But why stop stressing its importance within our organization? Many teams involved in VEX Robotics don't realize the importance...

Read more
---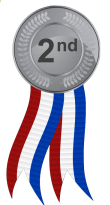 Team 6277C has been on a journey this fall to design a robot for Turning Point. The journey has been amazing. We have learned so much. We were have been able to take our skills from our robotics coursework and apply them to this years design challenge. Our submission video tries to convey two things: 1) the design process; brainstorming, prototyping, testing, redesigning, and integration to a complete robot, and 2) the emotional aspect of the process for our team members. We tried to produce the highest quality video that we could.
Read more
---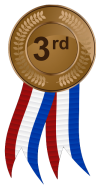 Meet my family is team 4073 G's robot point of view of processing throughout the year, showing our team working and improving, making decisions as a team and seeing new member of the Vex Jets. All of the experience of the older members have helped new Vex Jets learn all of the terms and parts and how to make a working.
Read more
---