VEX IQ Challenge Promote Award Online Challenge
Entries
The Promote Award is presented to a VEX IQ Challenge team that has created and submitted an outstanding VIQC promotional video. This video promotes the team in the community in order to recruit new students, mentors, and support. This video may be about what the team does, why other youth would love building robots and why they should join the team or start a new team, how the team builds their robot, or what they learn from the VEX IQ Challenge.
This is your big chance to tell us how great your team is! Be creative and have fun making a video which shows one or more of these parts of building VEX IQ Challenge robots:
Why other youth would love building robots and should start a team or join your team.
What your team does.
How you design and build your robot.
What you learn from the VEX IQ Challenge.
You will see the rules for the challenge below, but the most important thing is to get people excited about what your team does!
Finalists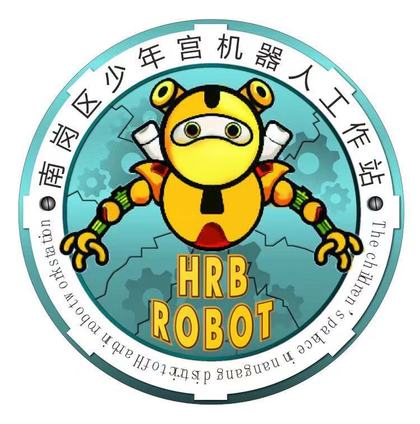 The video name: "Here is 31030 a. do last come and join us!" Is "nangang star race team" player recruitment AD 2019, the film detailing team students in November 2018 - January 2019 between the training process of video by race team nangang star all students independently: planning, directing, camera, Show host, English interpretation, etc; Part of the camera and editing is done in teachers help!
This video time length is 104 seconds, text 89 seconds, until the end of 15 seconds
NanGang Star race team
Children's palace in nangang...

Read more
---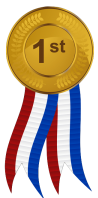 Check out Sammy explaining VEX IQ in 3547P's Promote Video.
Read more
---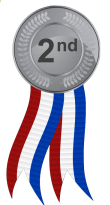 Team 98000B- You're A Robot Harry
Foothills Middle School
Wenatchee, WA
2019 VEX IQ Promote Award Online Challenge Video
We want more people to be interested and engaged in STEM and robotics. After talking to some local fifth graders to encourage them to join VEX, we found that almost all of the kids we talked to showed an interest in joining our middle school program. VEX has taught us so much about persevering, patience, friendship, and working as a team. Because we talked and shared our experiences in our program through hands on activities,...

Read more
---
A puppet show we used to explain how and why we designed our robot the way we did. We also introduce ourselves and what we like about robotics. We would love for others to join in on robotics fun!
Read more
---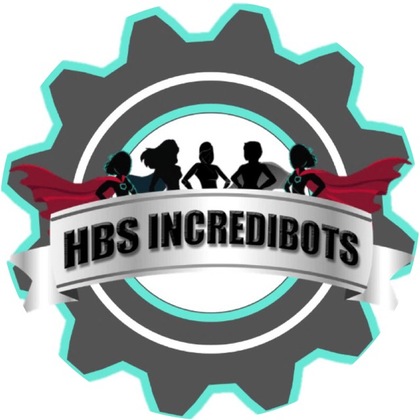 FAILURE VS SUCCESS
10173E HBS Incredibots VEX IQ Promote Video 2019
Hello! We are team 10173E, HBS Incredibots and we are an all-girls VEX IQ robotics team from The Henrietta Barnett School in North London, UK.
VEX IQ teaches us to drive, to program, to design but above all to work as a team. Over the last two years, we have worked hard together when designing our robot, as well as individually specialising in different aspects of VEX IQ: Building, Driving, Programming, STEM Research, Sketchbook and CAD....

Read more
---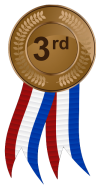 VEX robotics teaches a lot of life lessons. Through robotics, our team, the Sandpiper Hexperts, has learned communication, perseverance, mentorship, integrity and teamwork -- all lessons that can help you in school, work and beyond. We showcase what we have learned in our Promote Video. We hope you enjoy!
Read more
---
We are very excited to be in VEX IQ, and we are Dem Lemonz from Cranbrook Schools in Bloomfield Hills, Michigan!! Come along with us on our journey as we show you what we love about VEX, how we share our knowledge, and why we think this is so awesome! We all just started with VEX IQ, and we did really well at our first competition! We love VEX IQ competitions, as we are always learning new things, challenging ourselves, problem solving, and working as a team! We work hard and are never afraid to try new things because we know all these things help us get better.

Read more
---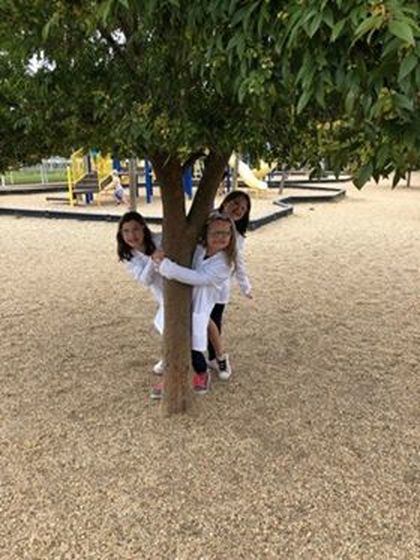 We are Team 117A, Mad Scientists. We want to get people to join robotics because it is fun for all ages and you can learn a lot from VEX.
Read more
---
Super Sonic Sparks Team 24-R. This is our first year competing as a team. This promotional video shows how we work as a team and how much we love building robots!
Read more
---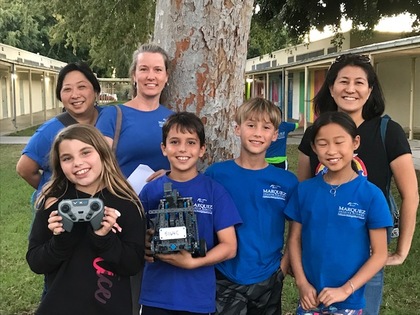 This promotional video for Vex IQ shows how robotics has positively impacted the members of Marquez Charter's Yellow Team (5164C). The video includes information and photos which depict the fun and learning kids can enjoy through Vex IQ. We hope that our video inspires others to get involved!
Read more
---
Our video summarises all of what we do in robotics to prepare for competitions. We use a variety of different skills such as research, coding, using CAD, driving and designing. This video also shows a model of how other teams could start building their story, just like us. We believe that the reason we love robotics, the reason we do well is because we perceive the problem or challenge or find a goal, we believe we can get there and then we achieve it. This motto got us to nationals and the world championships in Kentucky, so it musn't be that bad! We hope that you...

Read more
---
Robotics for Schools in Need
Short Wrecks Robocircuits team 94927A collected donations of money and equipment to start robotics programs both locally and internationally.
Read more
---