VEX Photography Online Challenge
Entries
Submit a photo that best represents what you love about being involved in robotics. Use photography to tell a complete story with one photograph, focusing on your favorite aspect of VEX IQ Challenge, VRC or VEX U. Compose a photo that conveys an emotion, specifically the feeling you experience when you are doing what you love most.
Winners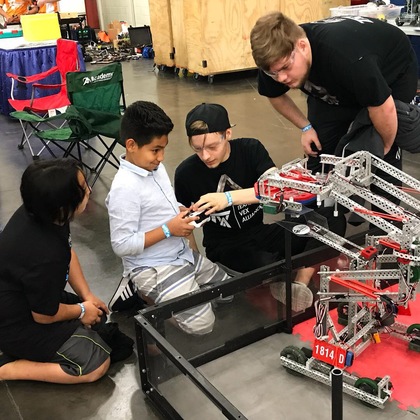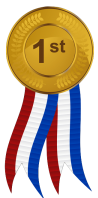 In the view of some young children, they see robots as a piece of the future that connects technological advancement and unbelievable possibilities. But, although there are some, we can always take more engineers and architects in tomorrow's world. As engineers, we must inspire, teach, and pass down knowledge to the future generations. As when we get older we can't wait to see what evolutionary leap forward they are about to make, as we look into the minds of a forthcoming genius.
Read more
---
---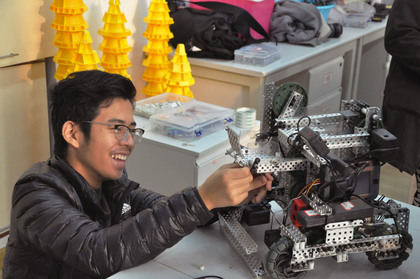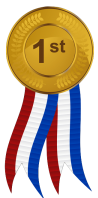 The robot is not only a machine to fight in the competition, but more an intimate friend in our daily life. We live together, fight together and compile together. It is playing a more and more important role in my life. For each inch of the aluminum part, each centimeter of the elastic on its body, I installed them all by my own hands. They just seems to be part of myself.
Read more
---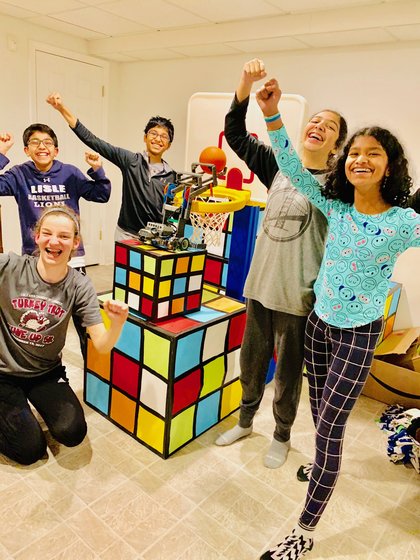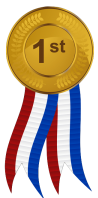 Our team is called 5x5 after the Rubik's cube we love to play with and our robot, Mango, is an active part of all our team fun. Whether we are practicing for our robot competition, playing with Rubik's cubes, or playing basketball, our robot is always our MVP.
In this picture, our robot, Mango needed a boost to make the shot into the net, we thought it was so funny that Mango is able to lift both Hubs and basketballs with ease. This is what Vex is all about, fun, teamwork, competition and sometimes giving a teammate a boost.
Read more
---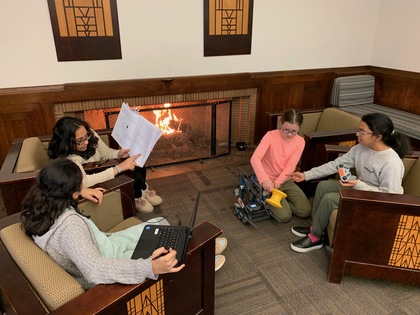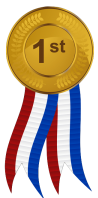 We are team 37N! We love robotics and we are an all girls team and we believe in GIRL POWER! We want to show our math and engineering strengths and skills to the world. This picture captures our roles best. Two of us are working on the robot, making sure it will perform flawlessly, one working on the program for the autonomous challenge and one working on the engineering notebook to make sure all our accomplishments are chronicled accurately. Robotics is a peaceful, collaborative and fun activity that we all enjoy. It has also helped us become better friends.
Read more
---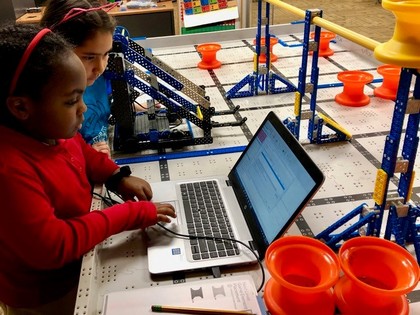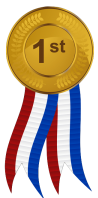 On our team we have grades 2 -5 on each team. This means that every year there are kids who don't know as much and kids who know more. We like this becasue it means that we alwasy have to learning things so that we can teach others. In this picture Denisse is teaching Kennedy how to program the robot. What's really cool is that enven the kids who are just learning teach the oder kids stuff all the time!
Read more
---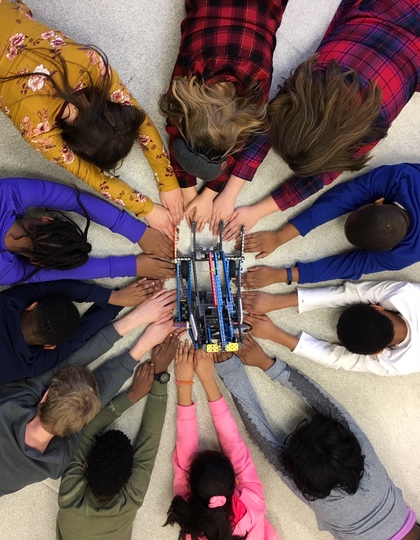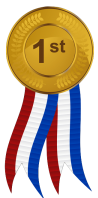 What does this picture mean to me? This picture means to me that no matter who or what race you are you can let your mind be free! Robotics isn't just about winning... well, I mean... winning is pretty cool but that's not the point. Robotics is about teamwork and cooperation. If the whole world was a team I think we would all be safer and happier. Teamwork is the key!
TOGETHER WE GROW!
Read more
---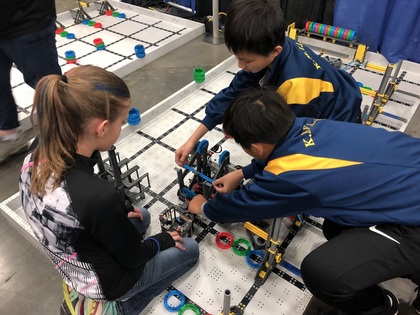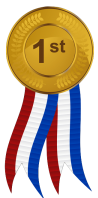 At Worlds, you have the opportunity to work with many different teams from many different countries. Sometimes the team you are paired with does not speak the same language as your team. You need to work together to strategize before the match. Robotics is easy to talk about no matter what language you speak; the robot does the talking in how it moves or what it does and we use our hands, eyes and smiles (or frowns) to figure out what worked well and what maybe didn't. In the end, we shake hands and know we worked together to do...

Read more
---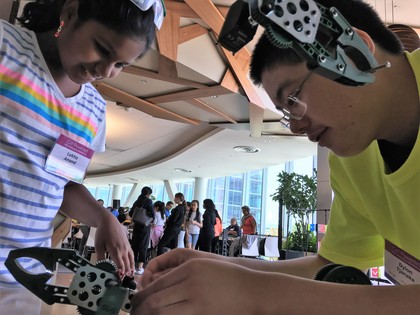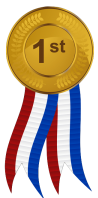 At the Google Girl Powered VEX Robotics Workshop, seasoned veterans lent a hand to help spark the curiosities of the next generation of women engineers. With hands-on activities, this workshop let over 500 girls experience both the frustrations and joys of engineering as they built their own robots. One of the greatest feelings in engineering is the sudden realization when a concept clicks mentally, as captured in this photo of a mentor pointing out a structural flaw in a robot. Through these moments, participants learned how to construct, program, and tune their machines to compete in the...

Read more
---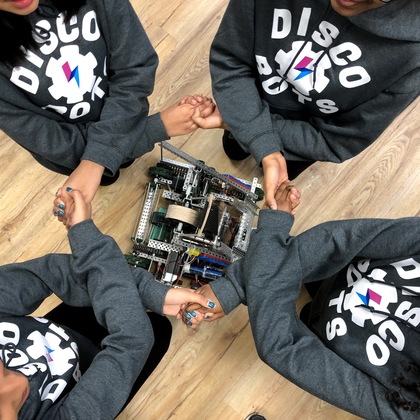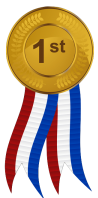 "Wait so YOU'RE in robotics?"
Yes, I am in robotics. Yes, I know what a motor is. Yes I know what gear ratios are. Yes, I can program.
Being introduced to STEM at a young age, I became exposed to the prejudice certain minorities face, more specifically gender inequality within STEM fields.
As I got older, I knew there were numerous other females who are interested in STEM, however, are not provided with equal opportunities.
Read more
---