Chassis stabilizer for VEX IQ
Chassis stabilizer for VEX IQ
Team21117A
Entry ID #: 6032
Created: Mon, Jan 14, 2019 1:47 PM

---
Hi, my name is Naomi. I am in 4th grade and this is my first year in VEX IQ. My favorite color is Blue. I like to read and I like driving and coding. I am part of 21117A's team. I made this part to balance the back or arms on the front. It will not fall backwards with arms lifted high. It can also be used on the front if the robot wants to fall forward. My first drawing had a wheel, but that would not let robot turn so it was changed to a ball. My coach and I both learned how to use Fusion 360 2019. I think it is version 2.0.5331. He uses a different software at work. We created a sphere, cut off them bottom and then modified it using shell to make the place for the ball. The ball is only half a ball because we could not print a ball. We glued the 2 parts together to make the ball. We 3D printed all the parts on my coach's printer. I learned that I need to not quit and I think this will help me get a job in the future.
Links / Videos
Video of creation of VEX IQ prototype part.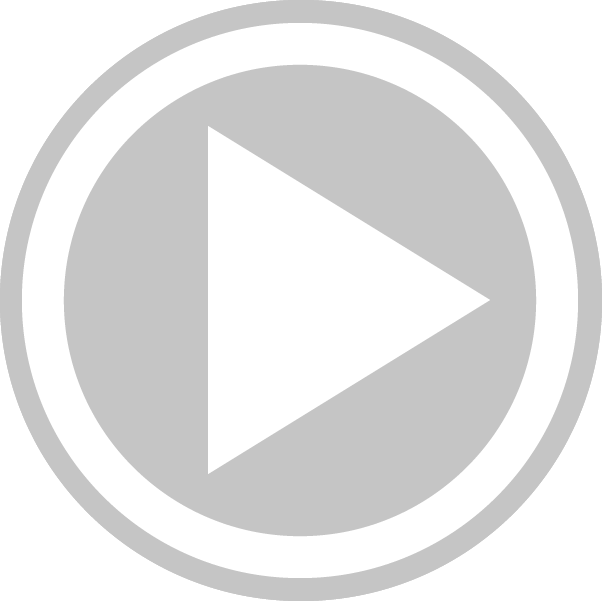 Our robot would tip over with lift extended. Our prototype part was made to prevent this.