DT Robotics
DT Robotics
xuzhekai
Entry ID #: 5859
Created: Fri, Jan 11, 2019 8:37 AM

---
This is our website offering a detailed introduction of Team 35318V, DT Robotics League, from its history to its interaction with the STEM program. It demonstrates how we promote robotics education to our young schoolmates. It reinforces students' real-case solving skills and teamwork spirit by providing hands-on experience and idea-sharing community. Our club bondings are full of engagement, challenge and passion.
Files
There is nothing here.
Links / Videos
DT Robotics club demonstration show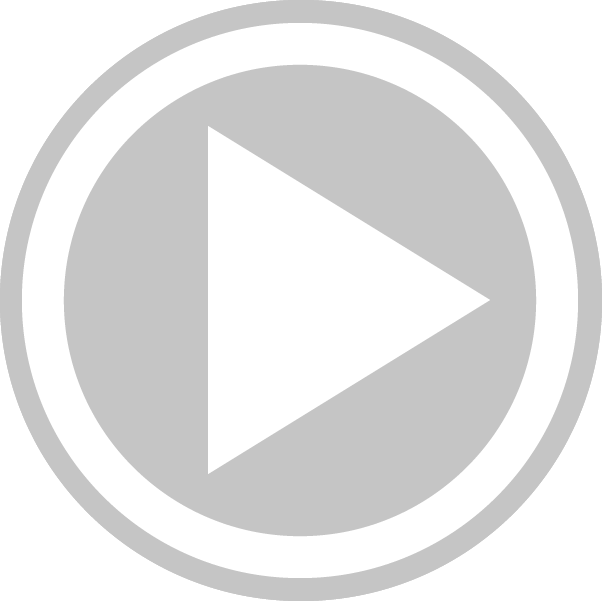 This is our website mainframe. Come take a look at our league culture!!!