Robotics Team Website Challenge Sponsored by Dell
Entries
Develop a website that promotes your entire robotics program – your VEX IQ Challenge, VEX Robotics Competition, or VEX U team(s) and any other robotics programs you participate in, your outreach activities, how to join, what you have done, who you are, where you are, and what you plan to do in the future. In short, build a website that tells the world how great youth robotics is and how special your program is. You are encouraged to promote all the STEM activities in which your robotics program participates (VRC, BEST, Botball, FIRST, TSA, PLTW, SKILLS USA, SKILLS Canada, underwater robotics, workshops, camps, math competitions, bridge building, solar-powered cars, etc.).
Winners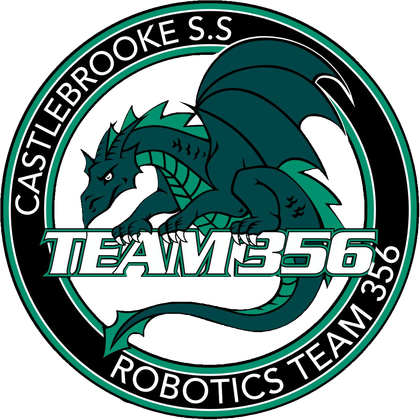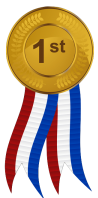 Team 356 built this new and updated website at the end of Worlds in 2018 April and used information from our previous years' website which had won second place in the world as our resource tool. We have been updating our website since, and hope to achieve the first place position this year. Our goal for this website was to provide the members on our team and others with helpful resources, to keep our team organized and a source of communication for the people in our community who are interested in the VEX program.
The two fundamental rules that Team 356 goes by are:...

Read more
---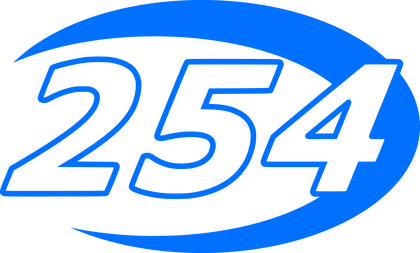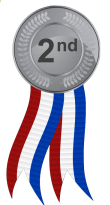 This is the official website of Team 254: The Cheesy Poofs, powered by Wordpress. Redesigned by members and mentors of Team 254 in 2012 the website showcases all parts of the team, including our media, FIRST Robotics Competition (FRC) and VEX Robotics Competition robots, performance, and awards, blog posts, and much, much more. The VEX section of the website, linked in the online challenge, has been recently updated to feature more information about this season's robots, as well as providing more of an archive for previous team's works. It utilizes an effective...

Read more
---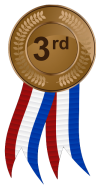 Click here to visit our website.
This website was created in 2014 to provide our members with helpful resources and to help keep our club organized and on track for success. It was also designed for the community to learn more about our robotics program and how to become more involved. Our website won first place 2015-16 & 2016-17, but did not win last year because of the failure of the new owner. This year, the editing of the website should be organised and...

Read more
---